ARMENIA: CENTER OF CIVILIZATION
"Armenia is the cradle of civilization,
one of the leading and most developed states of the ancient world."
Franz Werfel
"Stoneland" - that is how Armenia is called – is truly an open-air museum both in terms of the nature and the art. There are many different stones in Armenia, but you'll hardly find a single "illiterate" one. Just scratch the surface of any of them with your finger nail and you are almost bound to find either a hieroglyph, or bold Armenian letters, decorations or carvings.
It is a country that is open to anyone who is not afraid of long journeys, who is ready to get off the road to climb the mountains or go down to a hard-to-access gorge. What is attractive for a traveller in Armenia is the fact that he will be able to feel the course of millenniums within a short term and get in touch with the past and the present, and see equally important events of I millennium A. D. and VII, X I XX centuries.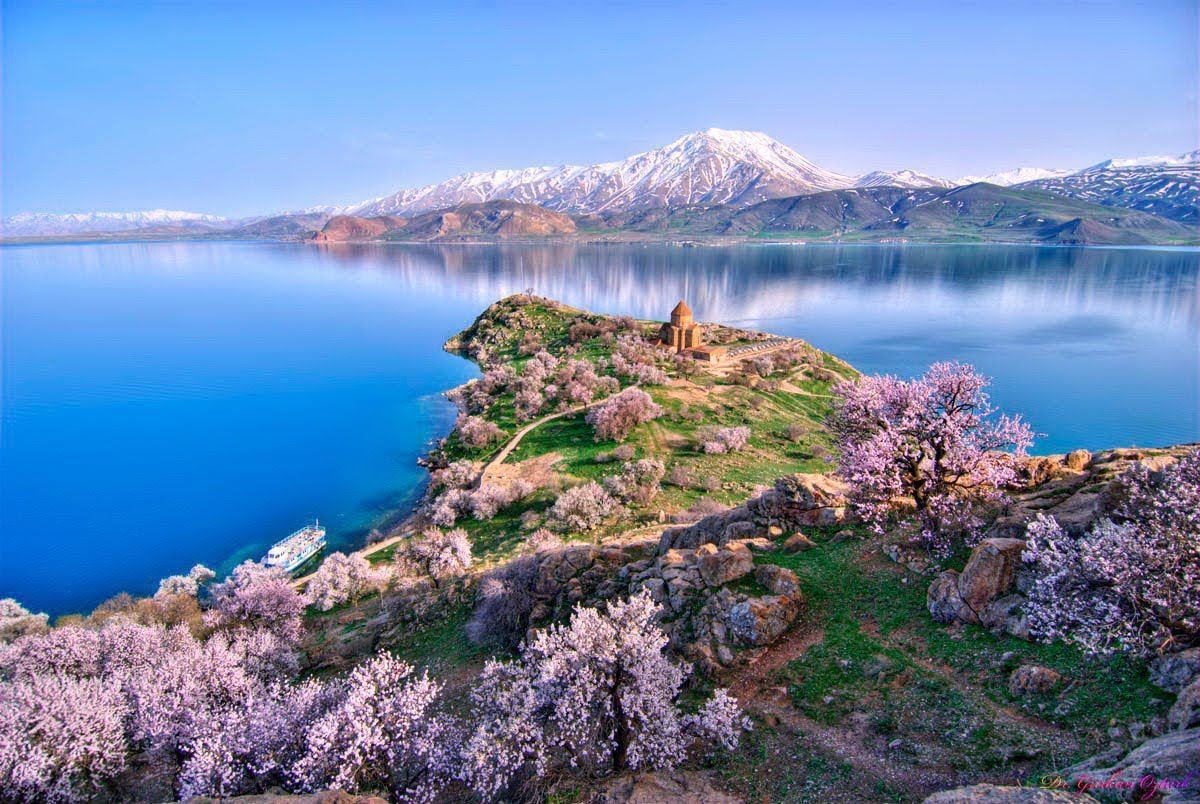 Overview
The Republic of Armenia is a sovereign, democratic, social and legal state. The state power is administered pursuant to the Constitution and the laws based on the principle of separation of the legislative, executive and judicial powers.
Official Name:
Republic of Armenia (Hayastani Hanrapetoutyun)
Capital City:
Major cities
| | |
| --- | --- |
| | population (as of 2009) |
| Gyumri | 146 300 |
| Vanadzor | 104 800 |
| Vagharshapat | 57 500 |
| Hrazdan | 53 200 |
| Abovyan | 46 500 |
| Kapan | 45 500 |
| Armavir | 33 800 |
| Gavar | 25 700 |
| Artashat | 25 400 |
| Charentsavan | 25 000 |
| Sevan | 23 200 |
| Goris | 23 000 |
| Masis | 22 400 |
| Ashtarak | 21 600 |
| Ararat | 20 800 |
| Ijevan | 20 600 |
Official Language:
Armenian is the official language of the Republic of Armenia.
Religion:
The absolute majority is the follower of the Armenian Apostolic Church.
Currency unit:
The currency unit of the RA is dram (AMD), introduced in 1993.
Population
3 249 500 (2010)
Ethnic composition
Armenians` 96%
Minorities: Russians, Yezidis, Assyrians, Greeks, Ukrainians, Jews, Kurds and others.
Natural Resources:
Armenia is rich in copper, coal, iron, bauxite, molybdenum, gold, silver, lead and zinc. Substantial deposits of pumice, marble, tufa, perlite, limestone, basalt and salt exist. Precious and semi-precious stones are also abundant.
Territory:
29.74 thousand square kilometers
Highest Mountain Peak:
Aragats (4 095 meters)
Armenian food is ranked as one of the best and most delicious among cuisines of other nations. Armenian dishes stand out due to their unique and unforgettable taste.
National food of each country reflects certain features of its historical and geographical characteristics . By saying Armenian cuisine, we mean all the traditional dishes, as well as Armenian people's (including the Armenian diaspora) cooking techniques.
If you are a tourist in Armenia, you will probably not have many opportunities to enjoy some dishes at home. But whenever there is an invitation to such a dinner, don't miss your chance and take the opportunity to taste the national Armenian food by all means!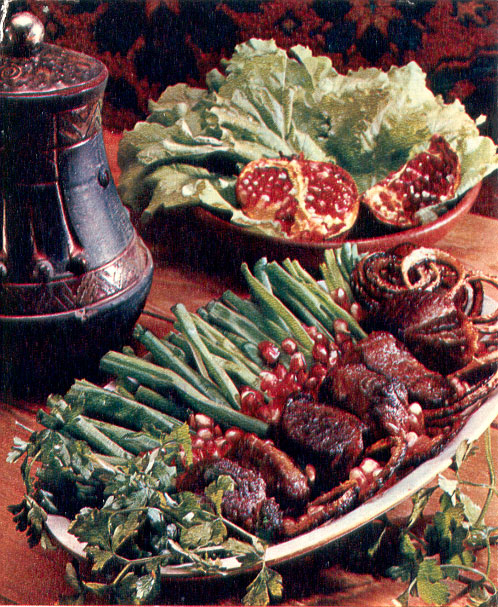 "Armenia – country, that should change each person with the combination of the medieval culture with the great accomplishments to create new spiritual values".
I. Ehrenburg
Source: MFA RA